Features
Easy to understand, simple to use and actionable data analytics and insights.
Heatmap
BETA
Visual representation of your website layout and understand how your audience react with your website layout.
Learn More
Goals and Conversions.
Track conversions and opportunity such as form submission, action that are triggered (e.g. checkout workflow and actions) by your visitor easily.
Learn More
---
Discover our platform features
Understand our product offering by learning more about how our features can improve your marketing strategy, decision and website optimization.
Learn about Use Cases
Have a question regarding our product or features? Drop us a line here to talk.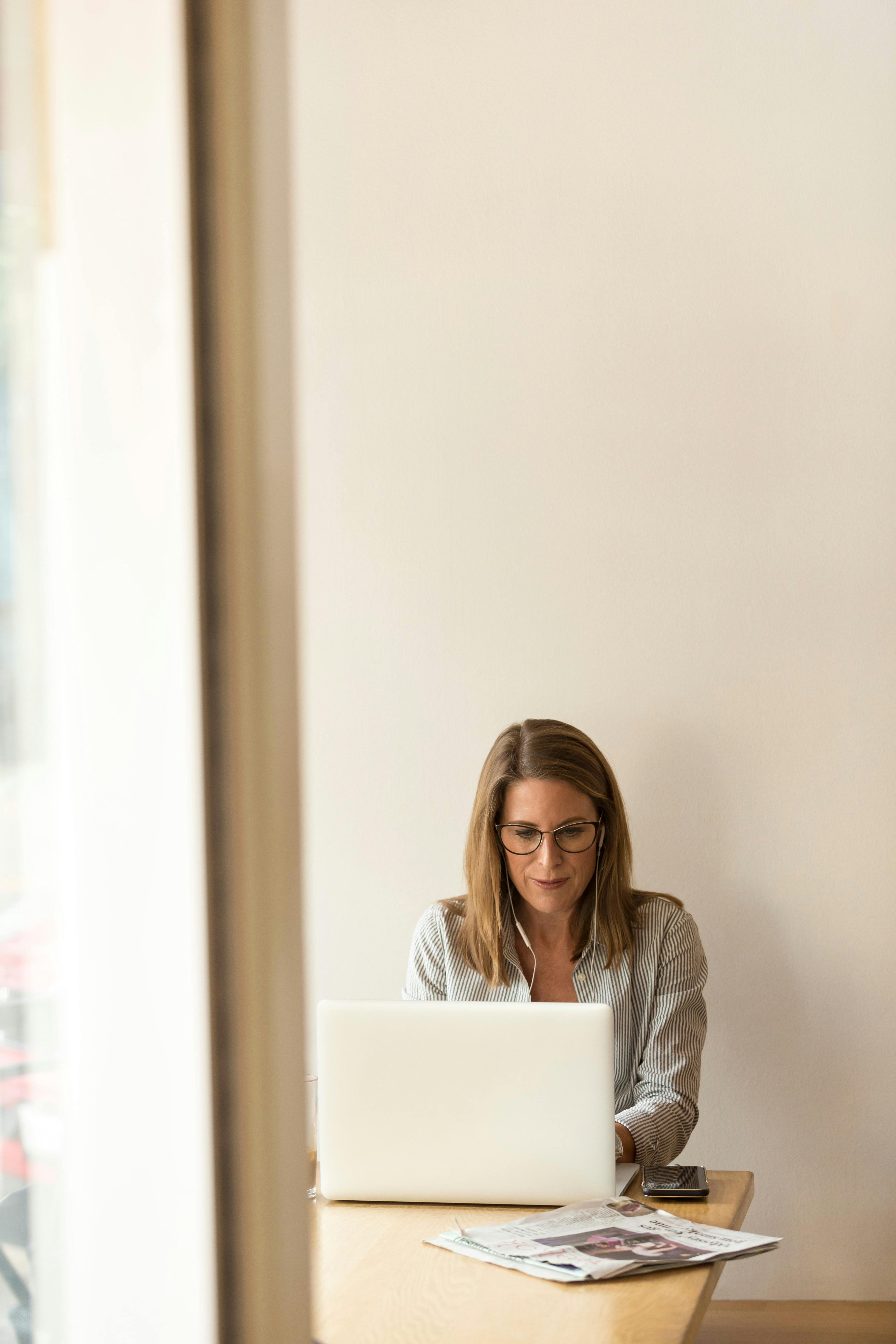 The simple web analytics alternative perfect for modern startups and businesses.
Jitt offers simple, but yet powerful analytics for businesses and website owners. Providing useful insights and data to improve their marketing, content & website optimization and much more.
Optimize your business with data, because they are a reliable source of feedback and can help you make a good business decision that is sometimes critical for your online presence.
Find below the core features of our tool, but there's more to discover with our analytics tool.
Pageviews
Track how many time your audience visit a page. Understand what page bring most traffic and visitors on your website.
Gather Browser Information
Understand which browser and version your audience use and optimize your website technology stack for brining the best web experience for the most of your traffic.
Visitor's Country
Analyze and know from where your visitors are coming from. This data can help you focus on markets that really matter for your business.
Device Type
See what kind of devices your audience use to browse your content and see their screen resolution to improve the overall user's experience with responsive layout and other design optimization.
UTM Analytics
Using UTM tag in your URLs? You can now track their efficiency simply and looking on how your campaigns are doing well.
Real-time Analytics
Get data within seconds with our real-time feature that allow you see insights and data immediately.
Visitor Events Tracking
Gathering data and insights on your user's experience became much more easier than you think.
Sessions Recap
You can now see how much sessions a particular user/visitor have made on your website from their first visit to the latest one helping you know the return rate of a user/visitor.
Segmentize data
Take a look at only the data that matter the most. Segmentize data by adding a filter with specific rules to have a clear way to see what you want and need.
Weekly Email Reports
Receive the latest analytics data every week about your websites and a reminder straight in your inbox.
Goal and Conversion
Pageviews and Conversions Tracking designed for simple and advanced usages allowing you to track more than you think on your platform.
Exit and Landing pages
Learn where your customer exit your website and where they landed (incoming).
Referrer
Understand which website has referred your visitors (e.g. Social Media or Search Engine). This data can help you invest in advertising network that bring you the most valuable traffic.
Language
We can collect which language your audience speak. We based this information on the web browser language they are using. Helping you acquire more customer by you knowing which language your customers speak.
Operating System
Optimize your technology stack by knowing which technology your visitors are using such as their operating system (Windows, Mac OS, Ubuntu or other operating system) to improve your website experience for your traffic.
Web Browser
Identify which web browser your visitors are using such as Microsoft Edge, Google Chrome, Mozilla Firefox or other web browser. Understand which web technology you should use to improve the user's experience. No more guessing games for compatibility issues and angry customers who experience and encountered issues while viewing your site.
Frequently Asked Questions
The most asked questions are now available at your fingertips.


Still have questions to ask? No worries. Drop us a line here to talk.
Where are my data stored?
Your data are stored within our global infrastructure powered by GCP (Google Cloud Platform). We use them to provide us with all the infrastructure. Your data is stored at the nearest data center from Google to provide speed and reliability.
Are my data safely secured?
Your privacy and safety are one of our principal preoccupations. Your data is encrypted with the highest standard (AES-CBC 256 bit encryption as well as PBKDF2 to secure your data). All data between your device and our servers and Content Delivery Network are encrypted through SSL/TLS.
Are Goals and Conversions and Heatmap counted towards my pageviews monthly quota?
Yes. For each goal or conversions tracked we count it toward your monthly pageviews limits. When someone visit your page where there's a Heatmap active it count as well towards your pageviews limits, but clicks aren't counted.
Is Jitt free?
Our service is on a freemium based. This means, we do offer free of charge a plan, but if you need more pageviews tracked then you can always upgrade to a higher plan anytime.


Do I need an SSL certificate?
We highly suggest your website to use an SSL certificate on your webserver to enhance data encryption and security protocol. It is not mandatory as of now, but we will eventually soon drop support for regular non-secured HTTP.
Where can I find support regarding these features?
We have published extensive and complete documentation to help you explore, understand and set up properly those features in your account. We highly suggest you to take a look here.